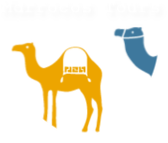 ADDRESS

CONTACT US

LEGAL
RESERVATIONS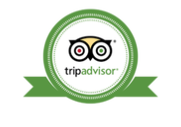 Morocco Tours
Desert Tours in Morocco | Marrakech desert tours | Casablanca tours to Sahara
Tours from Marrakech to Sahara Desert


2 Days Marrakech to Zagora
Experience Desert Tours from Marrakech to Ait Benhaddou, Ouarzazate, and Zagora.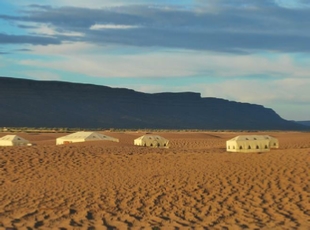 2 Days Atlantic Coast Tour
This Marrakech itinerary visits Essaouira beach, the Unesco-listed medina, and city of Agadir.


2 Days Tour to Chefchaouen
From Marrakech via Rabat, explore the Rif Mountains and the hamlet of Chefchaouen.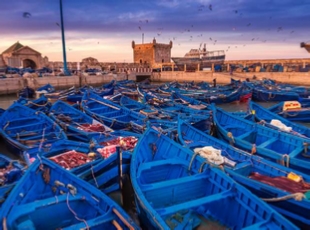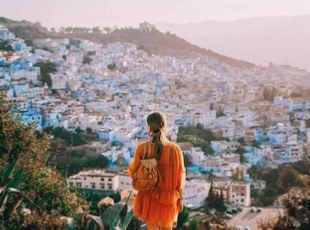 3 Days Tour to Chefchaouen
We offer private tour from Marrakech to Chefchaouen via Casablanca and Rabat.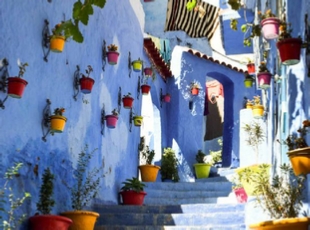 3 Days Travel to Merzouga
You'll explore the Erg Chebbi desert and enjoy a one-night stay in a Sahara camp.


3 Days Desert Tour to Fes
Discover the Merzouga desert on a journey from Marrakech to Fes, visiting the most significant sites along the way.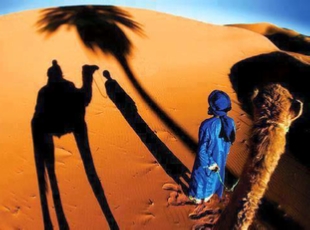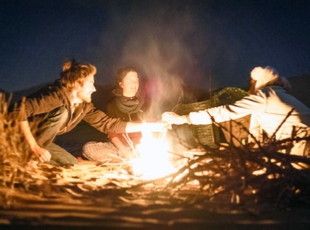 We offer tours from Marrakech to Ouarzazate and Gnawa music in Khamlia, close to Merzouga.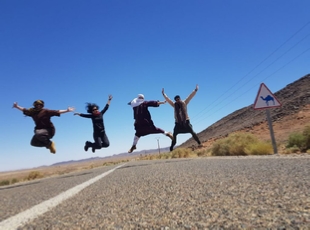 5 Days Marrakech Desert Tour
Spend the night in a camp while exploring the Sahara desert on a tour through Ait Benhaddou.


We organize family trips to Morocco to explore Fes, the Sahara desert, and the Atlas Mountains.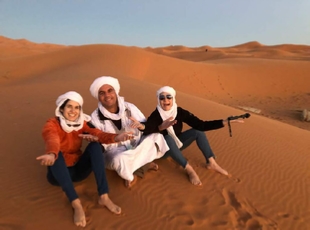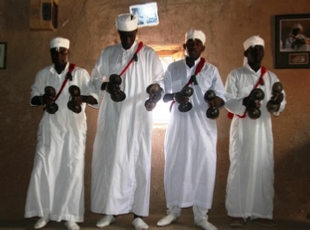 Tours From Casablanca In Morocco


3 Days North Morocco Tour
We organize Casablanca circuits with comfortable transfers to explore Fes city, Chefchaouen and Tangier.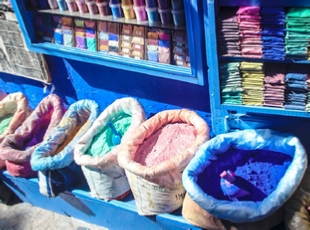 4 Days Tour to Sahara Desert
We explore best of Merzouga desert in 4x4 travel from Casablanca. We visit Fes, Ifran, Dades Gorges and Marrakech.


We invite you for Morocco tour for five days to experience amazing night in Sahara camp with camel ride across the dunes.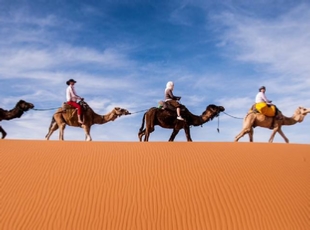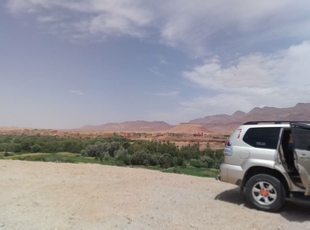 7 Days Family Morocco Travel
We plan a 7-day tour to discover the best of culture, including a desert adventure, as well as Marrakech's finest sites.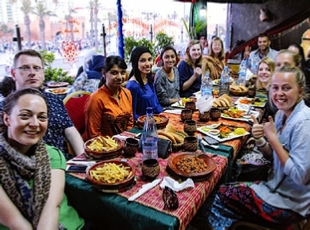 We visit Imperial cities and the Sahara desert in Merzouga on a Morocco adventure tour departing from Casablanca.


We explore Morocco's hidden areas, spend time with nomads, and ride camels over the Sahara desert.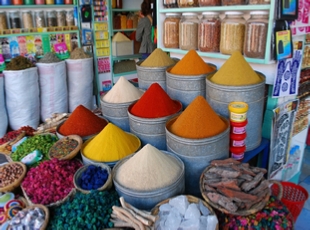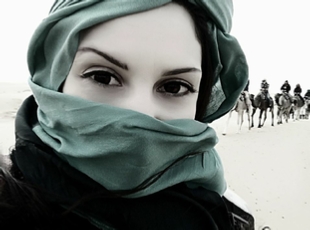 Desert Tours From Fes To Marrakech


2 Days Fes to Merzouga Tour
We arrange a two-day excursion across the Middle Atlas Mountains, riding camels in the Sahara to reach the Nomad camp.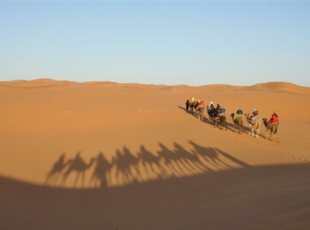 3 Days Fes to Merzouga Tour
We offer camel treks across Erg Chebbi dunes during a three-day Merzouga desert excursion from Fes.


3 Days to Merzouga, Marrakech
We observe the sunset in the Sahara desert and explore Ait Benhaddou kasbah and Marrakech.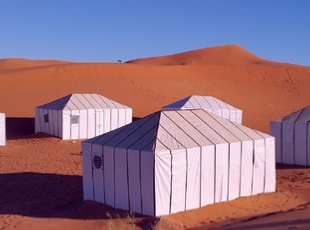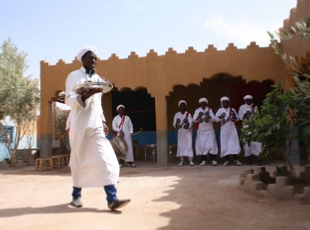 4 Days to Merzouga, Marrakech
We organize four days Morocco travel from Fes to desert and Marrakech with experienced drivers, local Sahara guides.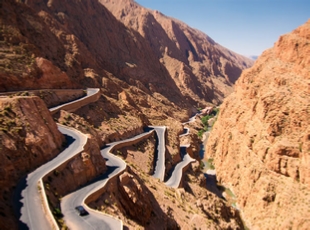 5 Days to Merzouga, Marrakech
We invite you to explore Nomad life in Merzouga. We discover south Morocco in travel from fes to Marrakech via Atlas.


We experience camel ride in Erg Chebbi, we travel over Atlas mountains to reach Marrakech via Tizi n'Tichka pass.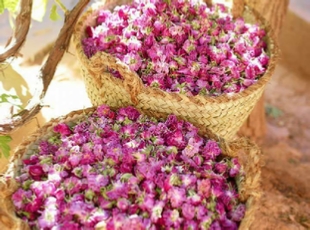 Desert Tours From Tangier


We arrange 4-day tour to Chefchaouen, Fes and the Merzouga desert with camel ride.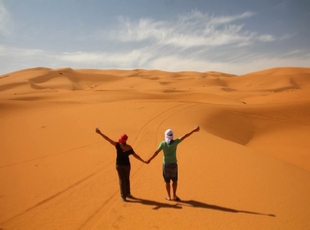 Explore Unesco excursions in Fes, and we ourselves explore Chefchaouen and Rabat.


Travel from Tangier to the Rif and Atlas mountains, spend a night in a nomad camp.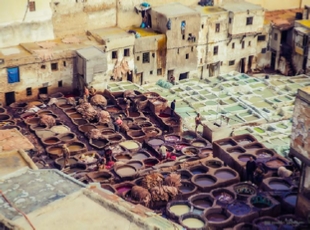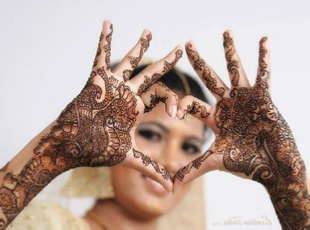 New Tours from Marrakech to Merzouga Desert 2022/2023

2-day Marrakech to Merzouga
A tour that departs from Marrakech for the desert of Merzouga and explores the Atlas Mountains.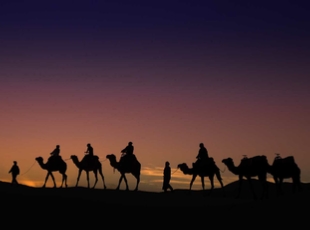 In this Express Sahara Tour 2-days from Marrakech you travel to Fes via the desert of Merzouga.


Morocco Paris- Dakar Tour
Visit Khamlia village with great music. Morocco Paris Dakar tour visits Morocco's tallest dunes.