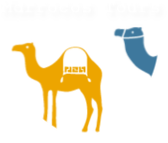 ADDRESS

CONTACT US

LEGAL
RESERVATIONS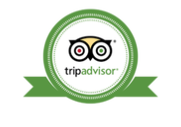 2 days Tour From Marrakech to Merzouga desert
Marrakech circuit to Zagora desert | Marrakech excursion to Zagora
What is Included:
Transportation to/from your accommodation, Car with air conditioning, Licensed driver, Stay of 1 night in a private tent in a desert camp, Dinner and breakfast, camel trip in desert, Sandboarding among the dune landscape (optional), Mint tea served at the camp.


Availability/ Departure
Tour is available daily from Marrakech, departs from your hotel at 7.00 am. If the schedule does not meet your trip plans, please get in touch with us.


Not Included:
Tickets for flights to/ from Morocco, Lunches/ beverages during the journey, Entry costs, Personal costs

Reservation
We require a 20% payment to reserve your tours in Morocco. Explore Morocco with knowledgeable guides and explore locations we know you'll enjoy.

Info For Tour From Marrakech:

Itinerary For 2 days Tour From Marrakech to Merzouga desert:
Day 1 : Marrakech - Ait Benhaddou - Ouarzazate - Merzouga Desert
Your two-day excursion from Marrakech to Merzouga will begin with pick-up by your driver from the Marrocos Tours company at your hotel or riad in Marrakech in the early morning at 7:00 am and departure to the high atlas mountains, going through tizi n tichka port with stops for panoramic views and taking pictures of the berber villages and its beautiful landscapes. Your trip will end in merzouga, where you will spend the second day of your
Then we carry on to Ait Ben Haddou, often known as the "walled village," which has been a Unesco World Heritage Site since 1986. Many well-known movies, including "Game of Thrones," "Gladiator," "The Mummy," and many others, have been filmed in this breathtaking location.
After continuing on with our journey to Ouarzazate, also known as the gate to the desert, we then traveled the road to draa valley from there. We'll pull over a few times so you can take in the breathtaking panorama of the valley. It is the valley with the longest length in all of Morocco. Our journey will continue to the small Berber village of nkobe, where we will take a break for lunch. After lunch, we will continue on our way to the desert to reach the breathtaking dunes of merzouga, where we will experience camel trekking through the golden sand dunes, take a break to watch the incredible sunset over the dunes, and try sandboarding before the sun sets.
After that, continue on to the Berber camp in Merzouga, where you will be greeted with a glass of mint tea and invited to relax until it is time for dinner. After dinner, you will be treated to some traditional Berber drumming music around the fire, after which you will sleep in a nomadic tented camp and admire the beautiful starry sky.
Day 2 : Merzouga Desert - Ouarzazate - Marrakech
As you are already in the desert, it is worth getting up early in the morning to see the dawn in the desert. On the highest point of the dune that is close to the camp, you will be treated to the most breathtaking sunrise you have ever witnessed.
After you have a nice breakfast and have a shower at the camp, you will ride your camels or we may transfer you by our 4WD back to the first meeting site where you will meet the driver. After that, you will ride your camels.
And start our drive back to marrakech through the different road where you will see the rose valley and skoura palm grove which is a great place place to contemplate endless palms and multiple kasbah that are built in the surrounding region where we will stop for lunch. Our journey then continues into Ouarzazate, continuing on over the Atlas Mountains to Marrakech, where we will drop you off at your accommodation before concluding our private 2-day tour from Marrakech to Merzouga.
Marrocos Tours offer Desert Tour From Marrakech To Desert with unique itinerary. If you require to modify this tour to Sahara, contact us directly. We offer Morocco tours, one-day trips, and excursions that are designed specifically for each client.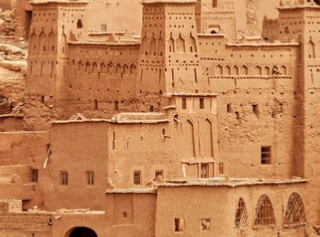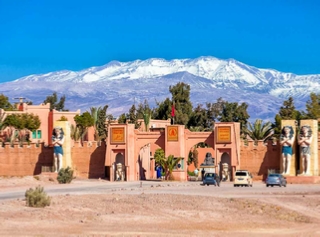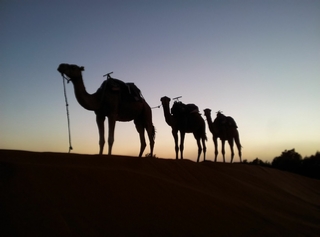 Personalised Tour:
If the itinerary for this tour does not fit your interests, please get in touch with us so that we can tailor a vacation specifically for you. If you give us the opportunity to lead you, we will make sure that you see the best of Morocco with the assistance of our knowledgeable guides/drivers.


Reservation / Contact
You can make a reservation for your tour departure Marrakech at any time by getting in touch with us through phone or email.

Reservation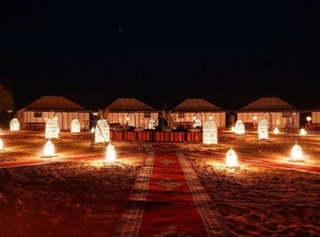 Tours from Marrakech to Sahara Desert


2 Days Marrakech to Zagora
We provide Desert Tours from Marrakech to Ait Benhaddou, Ouarzazate and Zagora.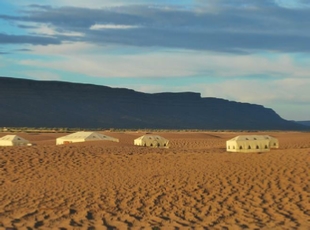 2 Days Atlantic Coast Tour
This Marrakech itinerary visits Essaouira beach, the Unesco-listed medina, and city of Agadir.


2 Days Tour to Chefchaouen
From Marrakech via Rabat, explore the Rif Mountains and the hamlet of Chefchaouen.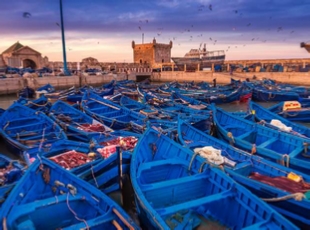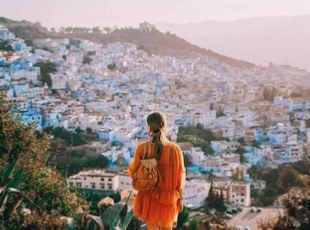 3 Days Tour to Chefchaouen
We offer private tour from Marrakech to Chefchaouen via Casablanca and Rabat.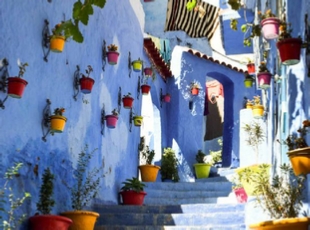 3 Days Travel to Merzouga
On this Marrakech circuit we experience Erg Chebbi desert and we spend 1 night in Sahara camp.


3 Days Desert Tour to Fes
Explore the desert of Merzouga on a journey from Marrakech to Fes, and visit the most important sites.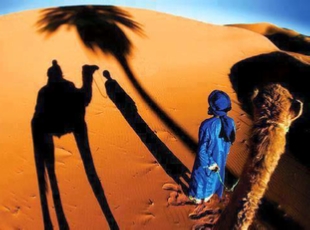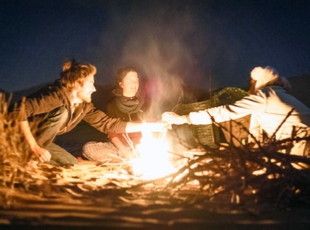 We offer tours from Marrakech to Ouarzazate and Gnawa music in Khamlia, close to Merzouga.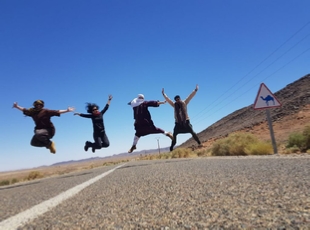 5 Days Marrakech Desert Tour
Spend the night in a camp while exploring the Sahara desert on a tour through Ait Benhaddou.


We organize family trips to Morocco to explore Fes, the Sahara desert, and the Atlas Mountains.