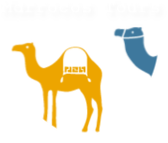 ADDRESS

CONTACT US

LEGAL
RESERVATIONS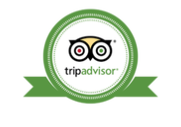 Tours from Marrakech
Explore Sahara desert | Marrakech to Merzouga circuits
New Tours from Marrakech to Merzouga Desert 2022/2023

2-day Marrakech to Merzouga
A tour that departs from Marrakech for the desert of Merzouga and explores the Atlas Mountains.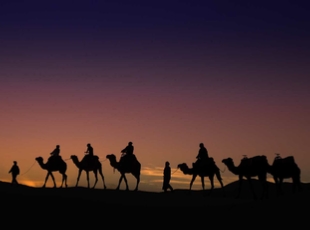 In this Express Sahara Tour 2-days from Marrakech you travel to Fes via the desert of Merzouga.


Morocco Paris- Dakar Tour
Visit Khamlia village with great music. Morocco Paris Dakar tour visits Morocco's tallest dunes.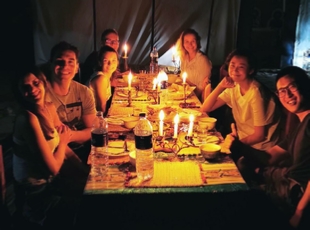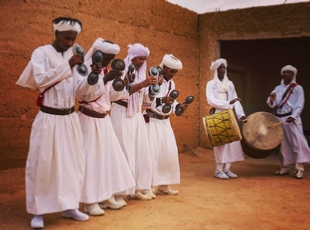 Tours from Marrakech to Sahara Desert


2 Days Marrakech to Zagora
We provide Desert Tours from Marrakech to Ait Benhaddou, Ouarzazate and Zagora.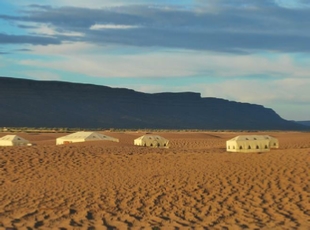 2 Days Atlantic Coast Tour
This Marrakech itinerary visits Essaouira beach, the Unesco-listed medina, and city of Agadir.


2 Days Tour to Chefchaouen
From Marrakech via Rabat, explore the Rif Mountains and the hamlet of Chefchaouen.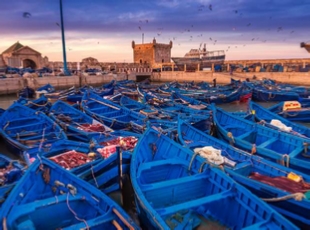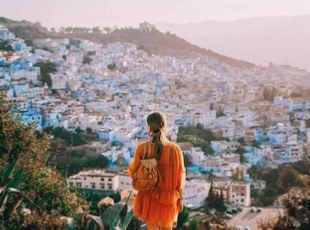 3 Days Tour to Chefchaouen
We offer private tour from Marrakech to Chefchaouen via Casablanca and Rabat.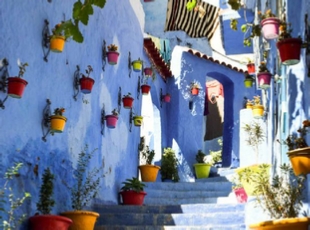 3 Days Travel to Merzouga
On this Marrakech circuit we experience Erg Chebbi desert and we spend 1 night in Sahara camp.


3 Days Desert Tour to Fes
Explore the desert of Merzouga on a journey from Marrakech to Fes, and visit the most important sites.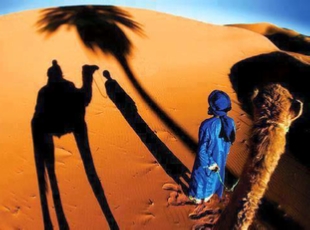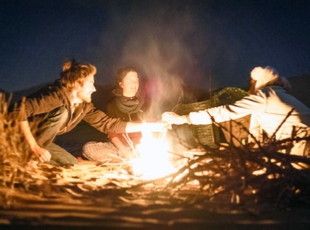 We offer tours from Marrakech to Ouarzazate and Gnawa music in Khamlia, close to Merzouga.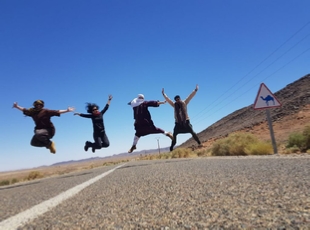 5 Days Marrakech Desert Tour
Spend the night in a camp while exploring the Sahara desert on a tour through Ait Benhaddou.


We organize family trips to Morocco to explore Fes, the Sahara desert, and the Atlas Mountains.