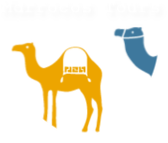 ADDRESS

CONTACT US

LEGAL
RESERVATIONS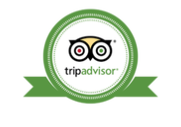 2022 / 2023 Custom Morocco Tours: Create Your Own Morocco Tour or Personalised Tour from Marrakech
Our Morocco tours are adaptable to the needs of solo travelers, couples, friends, tours, small tours, families with children, and halal vacationers alike.
In addition to organizing social projects, we also organize events for companies and corporations, such as a team-building activity consisting of planting 500 trees in the High Atlas Mountains for an international business.
Our team of travel professionals will tailor an itinerary specifically for you, taking into account your preferences and the financial constraints of your trip.
Our experts in the area have already conducted research to determine the best possible hotels, the hours that local attractions are open and closed, the most time- and cost-effective travel connections, and other relevant facts.
Just give us a rundown of the kinds of places and things to do that most tickle your interest, and we'll do our best to make arrangements that take your inclinations into account. You are in responsible of choosing how quickly to move from one location to the next on the trip, and you also decided when the tour will start.
It is your vacation, and we want to do all in our power to make sure it is a once-in-a-lifetime event that is full of happy memories.
Feel free to contact us anytime by phone or email.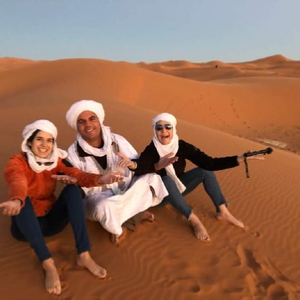 Personalised Tour

ACROSS MOROCCO
Custom Morocco Tours: Personalised Tours
Personalised Tour in Morocco, Marrakech customized trip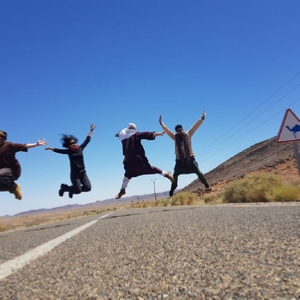 Personalised Tour

ACROSS MOROCCO

Contact us