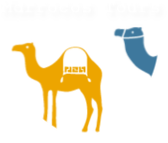 ADDRESS

CONTACT US

LEGAL
RESERVATIONS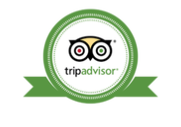 3 days tour from Marrakech to Chefchaouen
Travel from Marrakech to Chefchaouen | Explore Rif Mountains
What is Included:
Comfortable Transport , Driver / English speaking guide , Hotel / riads , Excursion in Rabat, Casablanca and Rif mountains


Availability/ Departure
This tour is available daily from Marrakech and departs from your hotel at 8.30 am. If the schedule does not meet your trip plans, please get in touch with us.


Not Included:
Tickets for flights to/ from Morocco, Lunches/ beverages during the journey, Entry costs, Personal costs

Reservation
We require a 20% payment to reserve your tours in Morocco. Explore Morocco with knowledgeable guides and explore locations we know you'll enjoy.

Info For Tour From Marrakech:

Itinerary For 3 days tour from Marrakech to Chefchaouen and Fes:
Day 1 : Marrakech - Casablanca - Rabat
Today we go with Marrocos Tours, and after being picked up from our accommodation in Marrakech, we drive on the highway to Casablanca. We visit Morocco's largest city and examine the key sites, including the Hassan II mosque. We take you to Rabat, where we tour the greatest landmarks, such as the Royal Palace and the harbor. Overnight in a nearby motel.
Day 2 : Rabat - Chefchaouen
Today we continue our three-day vacation from Marrakech to Chefchaouen and Fes, and we fly to the Rif Mountains to see Chefchaouen, a famous hamlet known for its distinctive medina and handcrafts. Overnight stay at a local riad.
Day 3 : Chefchaouen - Fes
Today, following a free program in Chefchaouen, we take you to Fes via Meknes and Volubilis, both of which are UNESCO World Heritage Sites. We return you to your accommodation, and your Fes trip concludes.
Marrocos Tours offer Tours From Marrakech To Desert with unique itinerary. If you require to modify this tour to Sahara, contact us directly. We offer Morocco tours, one-day trips, and excursions that are designed specifically for each client.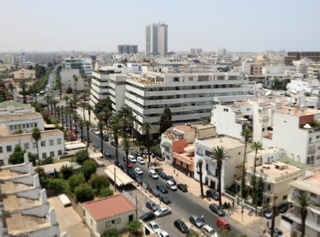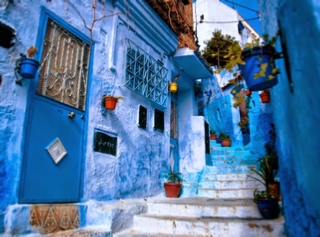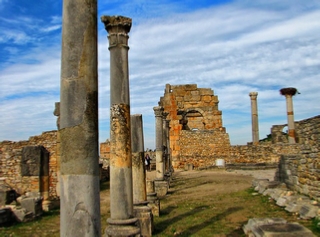 Personalised Tour:
If the itinerary for this tour does not fit your interests, please get in touch with us so that we can tailor a vacation specifically for you. If you give us the opportunity to lead you, we will make sure that you see the best of Morocco with the assistance of our knowledgeable guides/drivers.


Reservation / Contact
You can make a reservation for your tour departure Marrakech at any time by getting in touch with us through phone or email.

Reservation
Tours from Marrakech to Sahara Desert


2 Days Marrakech to Zagora
We provide Desert Tours from Marrakech to Ait Benhaddou, Ouarzazate and Zagora.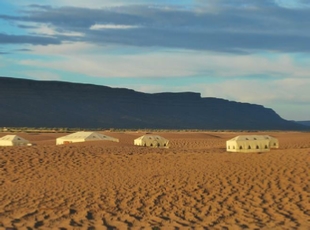 2 Days Atlantic Coast Tour
This Marrakech itinerary visits Essaouira beach, the Unesco-listed medina, and city of Agadir.


2 Days Tour to Chefchaouen
From Marrakech via Rabat, explore the Rif Mountains and the hamlet of Chefchaouen.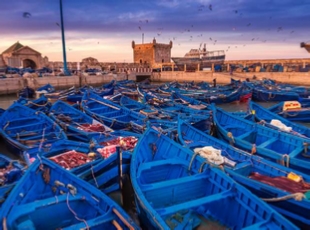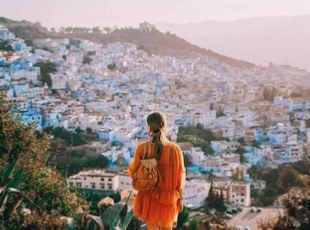 3 Days Tour to Chefchaouen
We offer private tour from Marrakech to Chefchaouen via Casablanca and Rabat.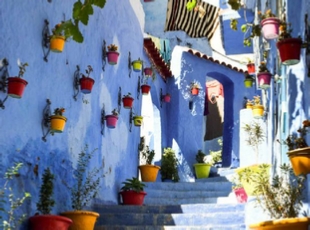 3 Days Travel to Merzouga
On this Marrakech circuit we experience Erg Chebbi desert and we spend 1 night in Sahara camp.


3 Days Desert Tour to Fes
Explore the desert of Merzouga on a journey from Marrakech to Fes, and visit the most important sites.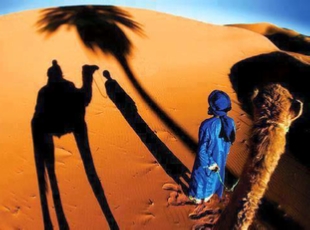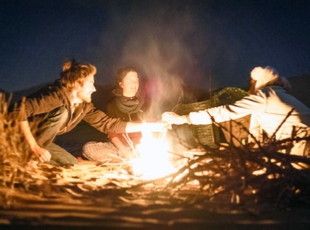 We offer tours from Marrakech to Ouarzazate and Gnawa music in Khamlia, close to Merzouga.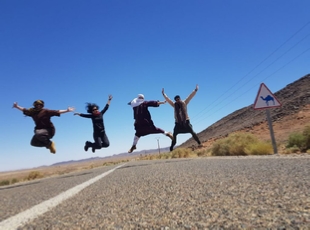 5 Days Marrakech Desert Tour
Spend the night in a camp while exploring the Sahara desert on a tour through Ait Benhaddou.


We organize family trips to Morocco to explore Fes, the Sahara desert, and the Atlas Mountains.