ADDRESS
CONTACT US
LEGAL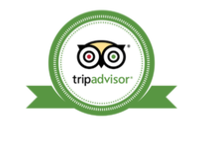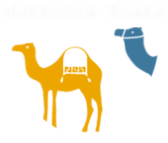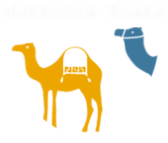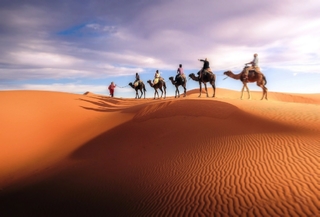 MARROCOS TOURS - EXPLORE MOROCCO
We organise Tours to Sahara desert.


All Desert Excursions

RESERVATIONS ONLINE
Once you choose Morocco circuit, we will manage the rest. We reserve your travel dates including accommodation and comfortable travel.


VISIT BEST DESTINATIONS
We visit Ait Benhaddou kasbah, Essaouira on Atlantic coast, we explore Merzouga desert. Experience Moroccan culture in Fes excursions.


CUSTOMIZED TOURS
All our Morocco circuit itineraries are just suggested. If you require your own circuit, we will be happy to customize your travel.

All Marrakech Day Trips
Adventure Excursion in Merzouga Desert


All Casablanca Tours
Visit Morocco With Us!

Morocco is a unique vacation destination, and our purpose is to share our culture with you. We want your trip to be enjoyable, thrilling, intriguing, and unforgettable! We also conduct Marrakech Sahara trips to Erg Chebbi's desert, which has lovely sand dunes and is bordered by palm trees, where you can spend amazing nights under the stars listening to Berber drumming. You want to visit Morocco but have some reservations. Don't know where to travel, how many days you'll need, or what to eat? The goal of this Morocco travel guide is to dispel any uncertainties so that you can enjoy Morocco.
Why visit Morocco?
Morocco is a one-of-a-kind nation that is unlike any other. Sightseeing in Morocco is an exhilarating new sensory experience: the color, taste, and smell that pervades from the time you land will linger for weeks after you return.
Where do I start?
If you are unfamiliar with Morocco, start by reading about its history and general travel information. When you already have a good notion of where you want to go, you can focus on transportation and important appointments.
The best guide to Morocco
Why? Because when people talk about Morocco, they describe it as a magnificent experience that must not be missed. We will just describe it as a different trip and a fantastic alternative to the normal excursions, but you will also have the potential drawbacks of the trip, such as the potential anxiety or sense of insecurity that you may have while there.
What to eat in Morocco?
Moroccan food is diverse and broad. Cuscus and tajines are two of the most well-known worldwide foods. Couscous is made from wheat semolina grains that are blended with lamb or chicken, as well as vegetables or eggs. On Fridays, cuscus is considered the main meal in Morocco. Because the vessel in which it is made and served is the same, the tajines are called after it. It is essentially a stew of meat or fish with fruits or vegetables. The tea is a drink that Moroccans consume on a daily basis. You may try it anywhere, and you will be asked to do so in various businesses and public areas. Mint tea is the house speciality. If you enjoy tea, you will enjoy this one.

7 Days Family Morocco Travel
We organize 1 week travel to explore best of culture with desert excursion and we explore Marrakech best monuments.


We visit Imperial cities and Sahara desert in adventure tour from Casablanca in Morocco. We explore Merzouga dunes.


We discover Morocco hidden places, we spend a time with Nomads and we explore Sahara desert in camel excursion.

Tours From Casablanca In Morocco

Desert Tours From Fes To Merzouga And Marrakech


2 Days Fes to Merzouga Tour
We organize two days adventure travel across Middle Atlas mountains, we ride camels in Sahara to reach Nomad camp.


3 Days Fes to Merzouga Tour
We offer three days Merzouga desert travel from Fes to experience camel trek across Erg Chebbi dunes.

All Fes Tours
Desert Tours From Tangier


We organize four days Morocco travel to explore Chefchaouen, Fes medina and Merzouga desert. We ride camels to Erg Chebbi camp.


We invite you to explore Fes Unesco excursions, we explore Chefchaouen and Rabat.


In eight days, we journey from Tangier to the Rif and Atlas mountains, spending one night in a Nomad camp.

MOROCCO SAHARA TOURS, LUXURY TOURS, AND FAMILY TOURS
On our Tours in Morocco, we may take you to towns such as Marrakech with its Medina or Casablanca with its new Hassan II mosque, as well as Tangier, which is regarded as the "Door to Africa." You can traverse the Atlas Mountains on our Morocco tour to reach the Erg Chebbi desert.

About us
One Day Trips From Marrakech


We plan excursions from Marrakech to the Atlantic coast with comfortable transports.


Day trip to Ait Ben Haddou
We provide Marrakech excursions to the Atlas Mountains, including day trips to Ait Benhaddou and Ouarzazate.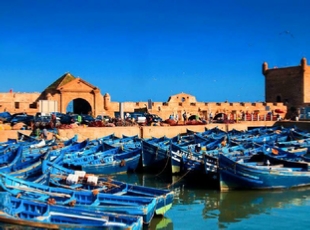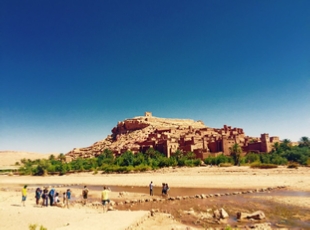 We offer excursions from Marrakech to waterfalls near Ouzoud with breathtaking views.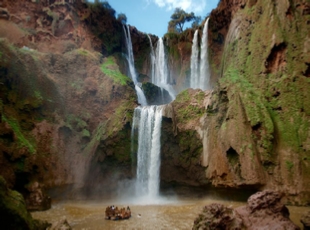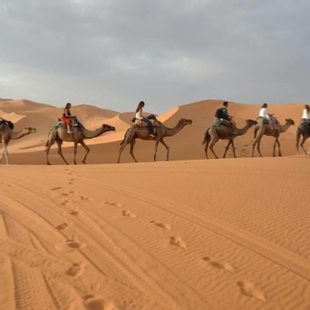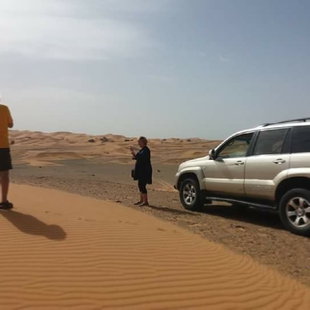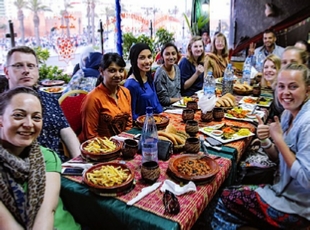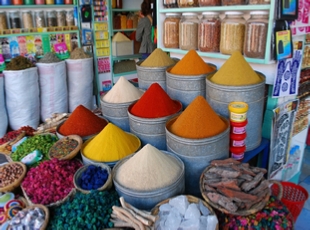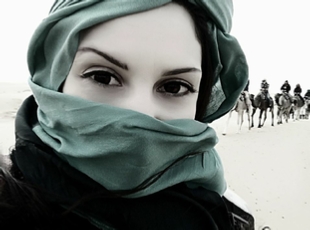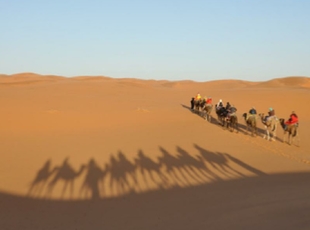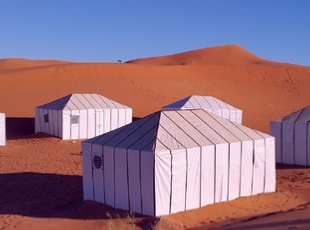 3 Days to Merzouga, Marrakech
We watch sunset in Sahara desert, we travel to Todra and Dades Gorges. We visit Ait Benhaddou kasbah and Marrakech.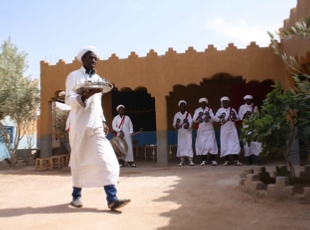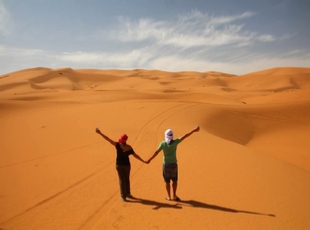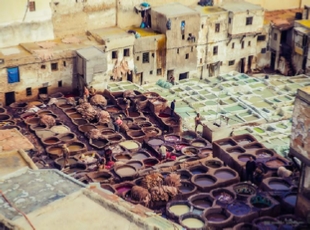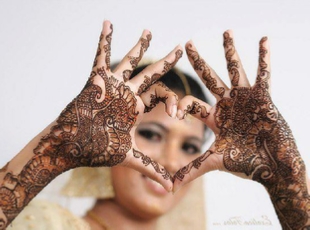 2 Days Marrakech to Zagora
We provide Desert Tours from Marrakech to Ait Benhaddou, Ouarzazate, the Draa Valley, and Zagora.


3 Days Marrakech to Merzouga
On this Marrakech circuit we experience Erg Chebbi desert and we spend 1 night in Sahara camp.


Explore the Merzouga desert on a Transport from Marrakech to Fes, and see the key landmarks in southern Morocco.

Morocco tours from Marrakech

All Marrakech Tours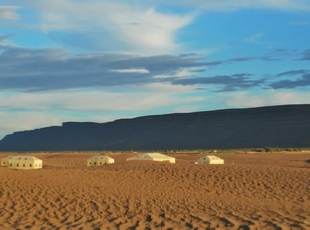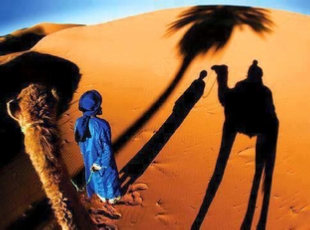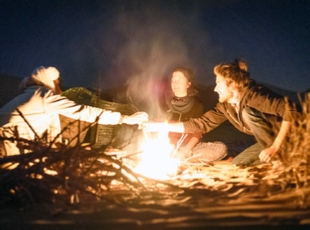 more details

more details

more details

more details

more details

more details

more details

We experience camel ride in Sahara desert with experienced guides, we watch sunset and sunrise in Erg Chebbi.

Camel Trekking


more details

We organize adventure Sahara excursion across Erg Chebbi dunes with professional drivers. We meet local Nomads.

4x4 Merzouga Tour


more details

We discover Sahara desert during camel excursion , we spend amazing night in confortable camp.

A Night in Camp


more details

more details

more details

more details

more details

more details

more details

more details

more details